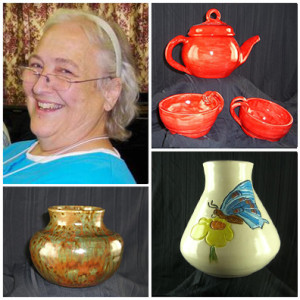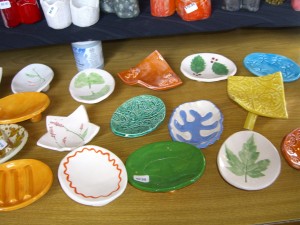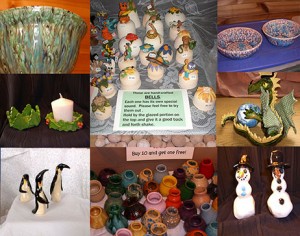 Sister Mary Fran of mforiginals® creates pottery and sculptures that are useful, whimsical, and decorative. The Pottery and Sculpture Studio acknowledges the gifts of Earth, specifically the use of clay as a medium to share, explore and preserve the natural world. Located in our 100-year-old barn, it is the first structure to your left when you enter Jubilee Farm.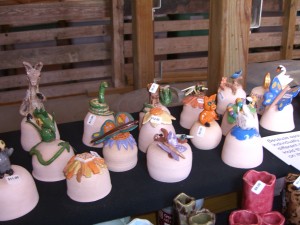 Hours: The Studio is generally open from 10:00 am to 3:00 pm, Monday-Friday and by appointment. A special holiday Christmas Sale is one of the studio's more popular events. Look for these sale times on the Programs page.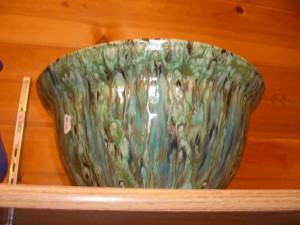 Please call 217-299-6471 before coming to ensure we are open.
Take a look at some examples of Sister Mary Fran's pottery and sculptures at her Dominican Institute for the Arts page.