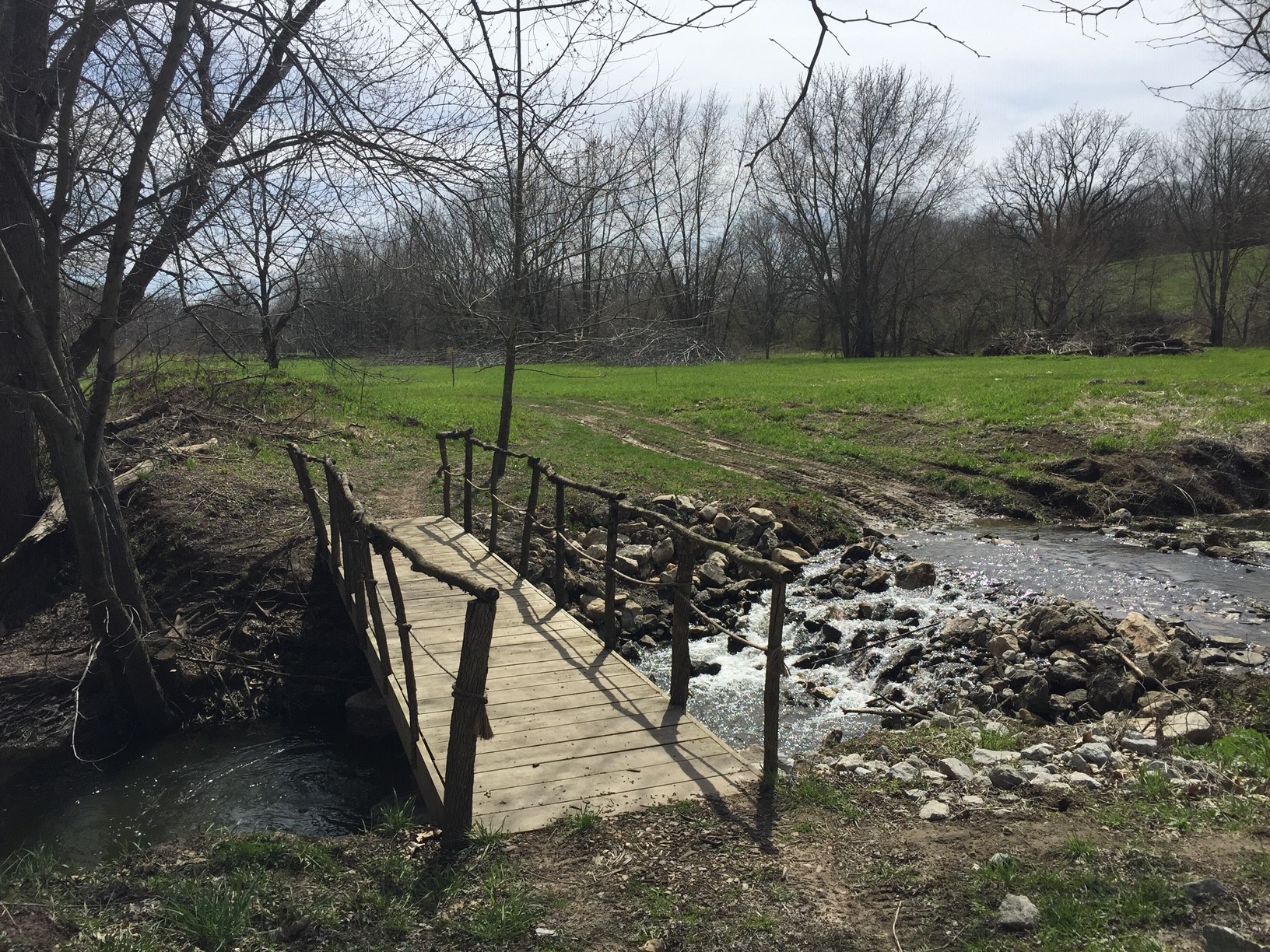 At this time all of the buildings at Jubilee Farm are closed down, but you are encouraged to come and walk.
Hours to walk
Monday through Friday – 9:00 am – dusk
Saturday- 9:00 am – 4:00 pm
Sunday – Noon – dusk
We ask that people call us at 217-787-6927 if they are coming to walk. Color and make of vehicle and number in party is required. You do not have to check in if you have called with this information.
The Creative Art Center is currently closed to the public so washrooms are not available. The closing of the buildings to the public will be in effect until April further notice. Watch this space for updates.