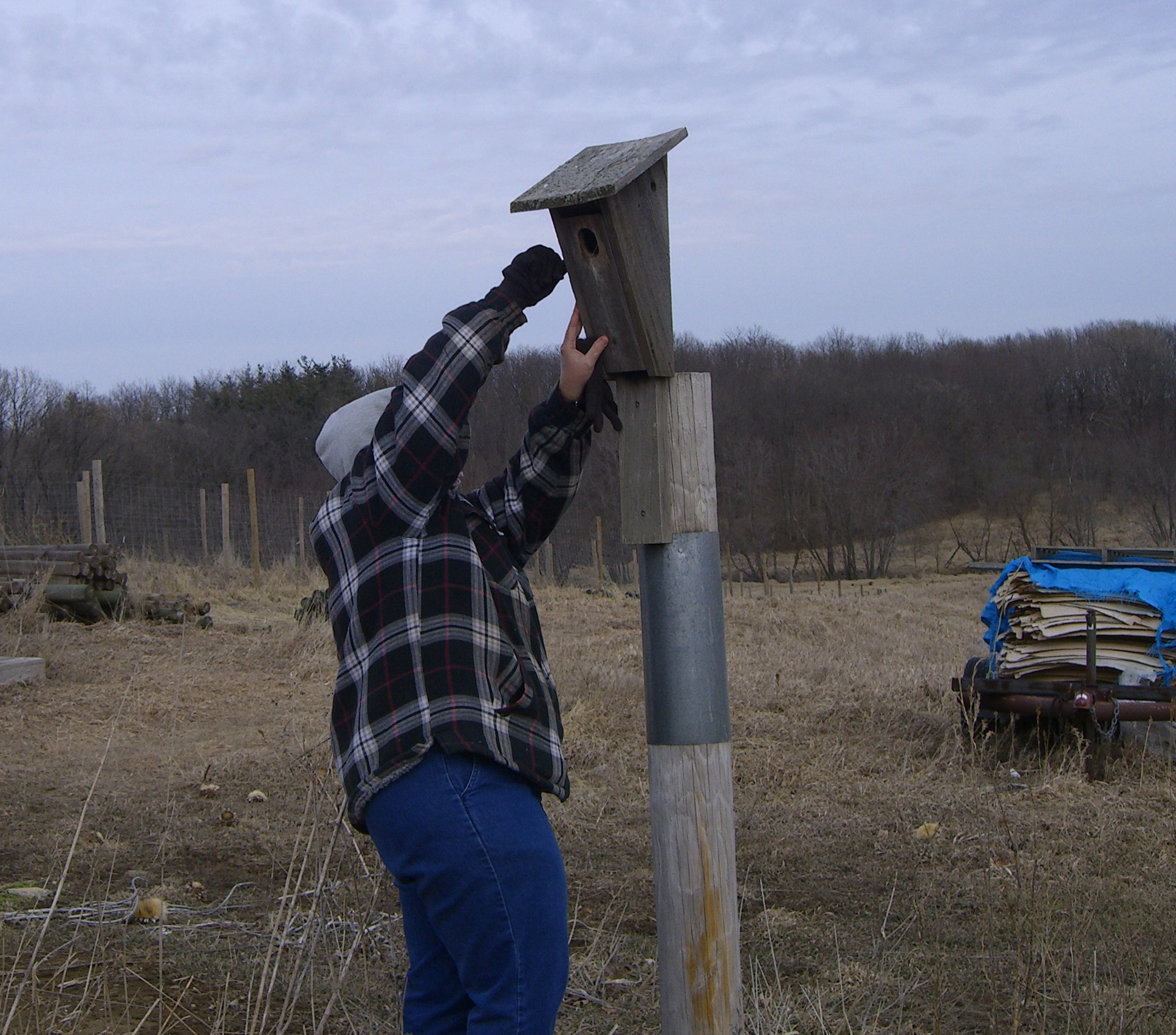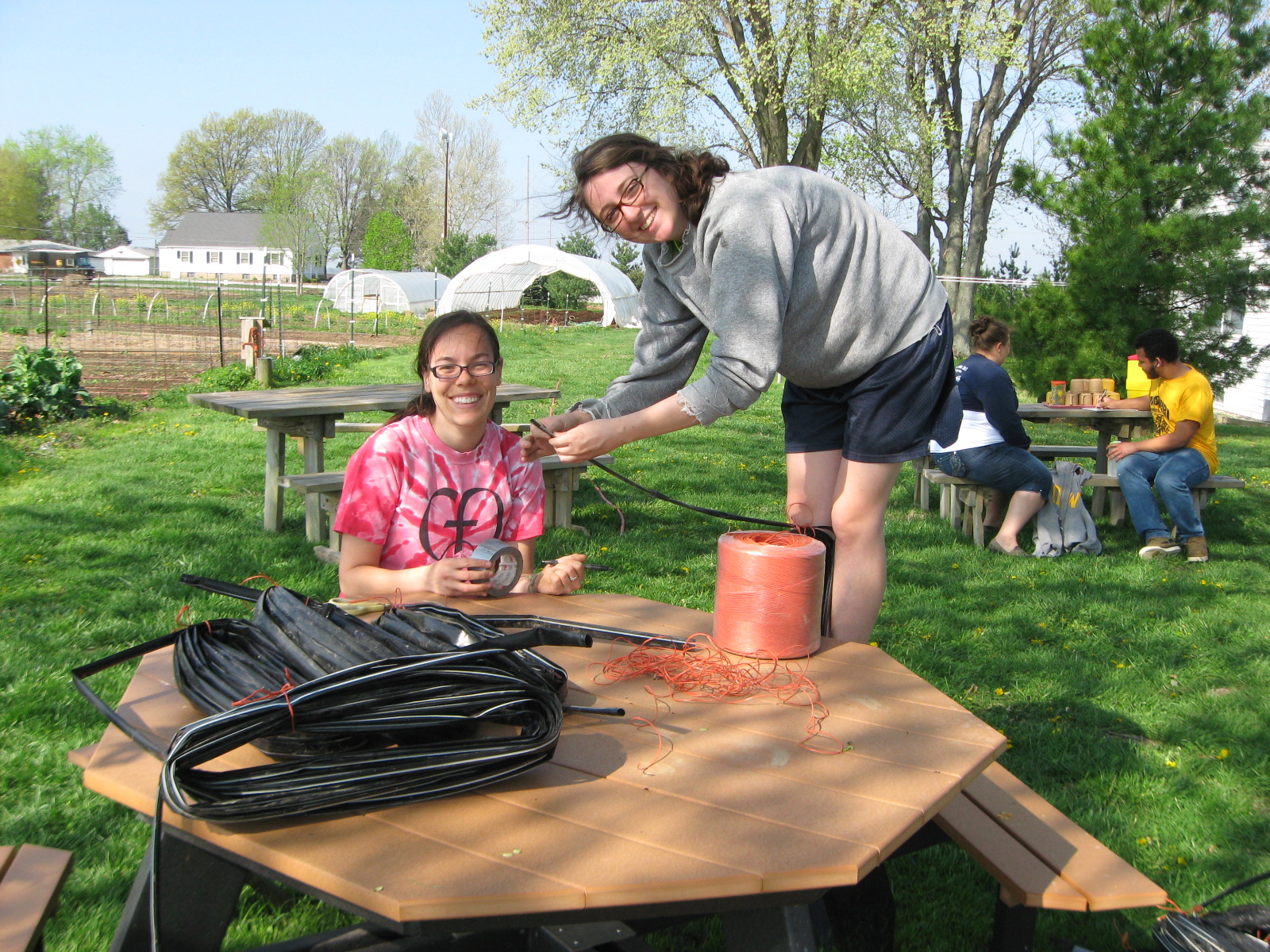 Many people find joy, purpose and solace through service. We have many opportunities for individual, couples, or small group volunteers!  We also offer service hours for students needing community service time for course work or sacramental preparation.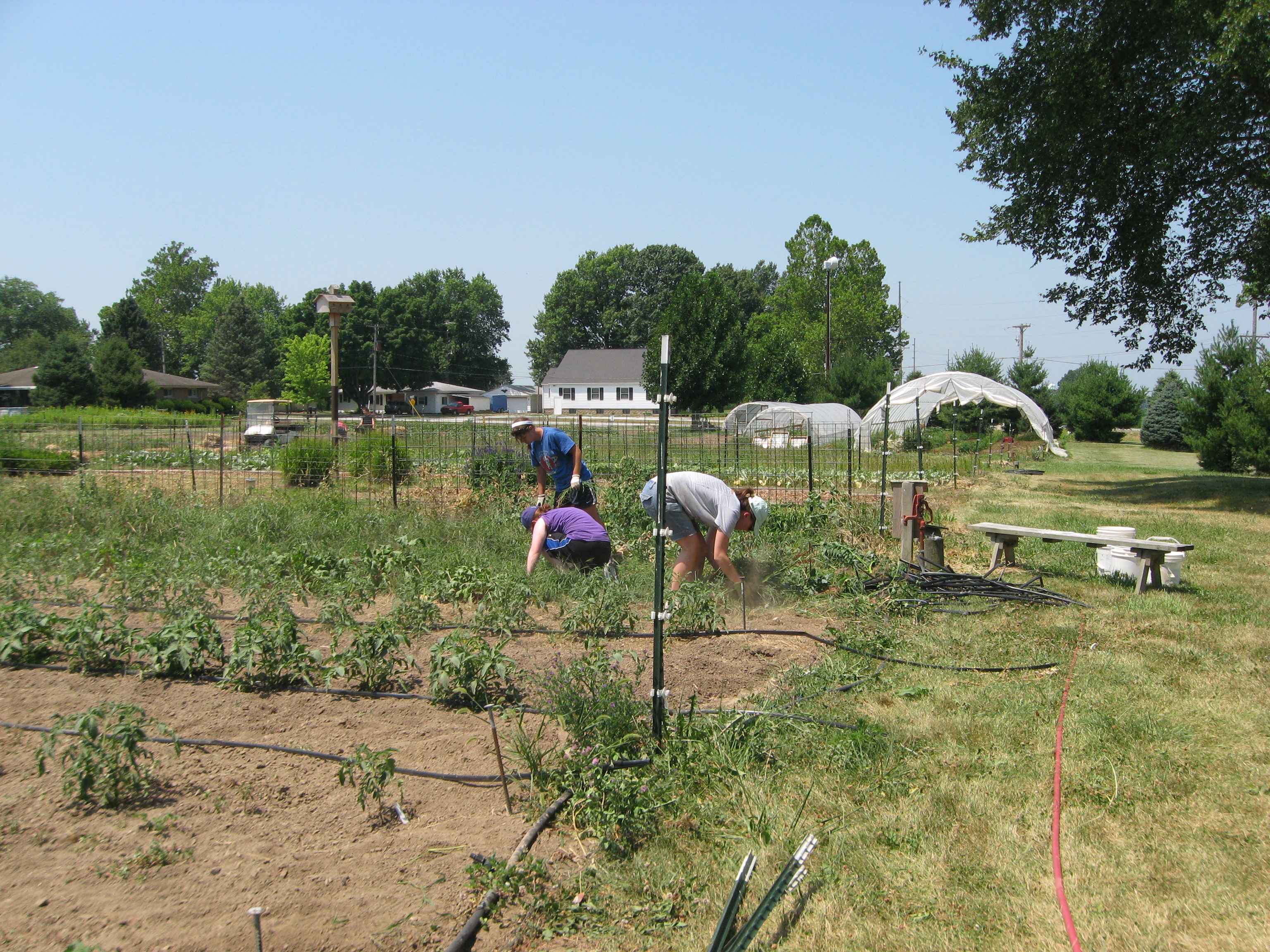 Where can you help?
Gardens
In our gardens and orchard, we need help with weeding, composting, planting, pruning, watering and mulching mulching, seed collecting, delivery of produce to our Motherhouse, leaf and garden clean-up and working with fiber (sorting and carding).
Wildflower areas
In our wildflower areas, we need people who can help with Identification of wildflowers, collecting seed and assistance with periodic burning.
General
Year-round, there are always plenty of things to wash, clean, sort and rearrange. We'd so appreciate your time and effort, and we'd love the company besides! How can you get involved?  Call us! Our phone number is 217-787-6927. Or Contact Us via email.