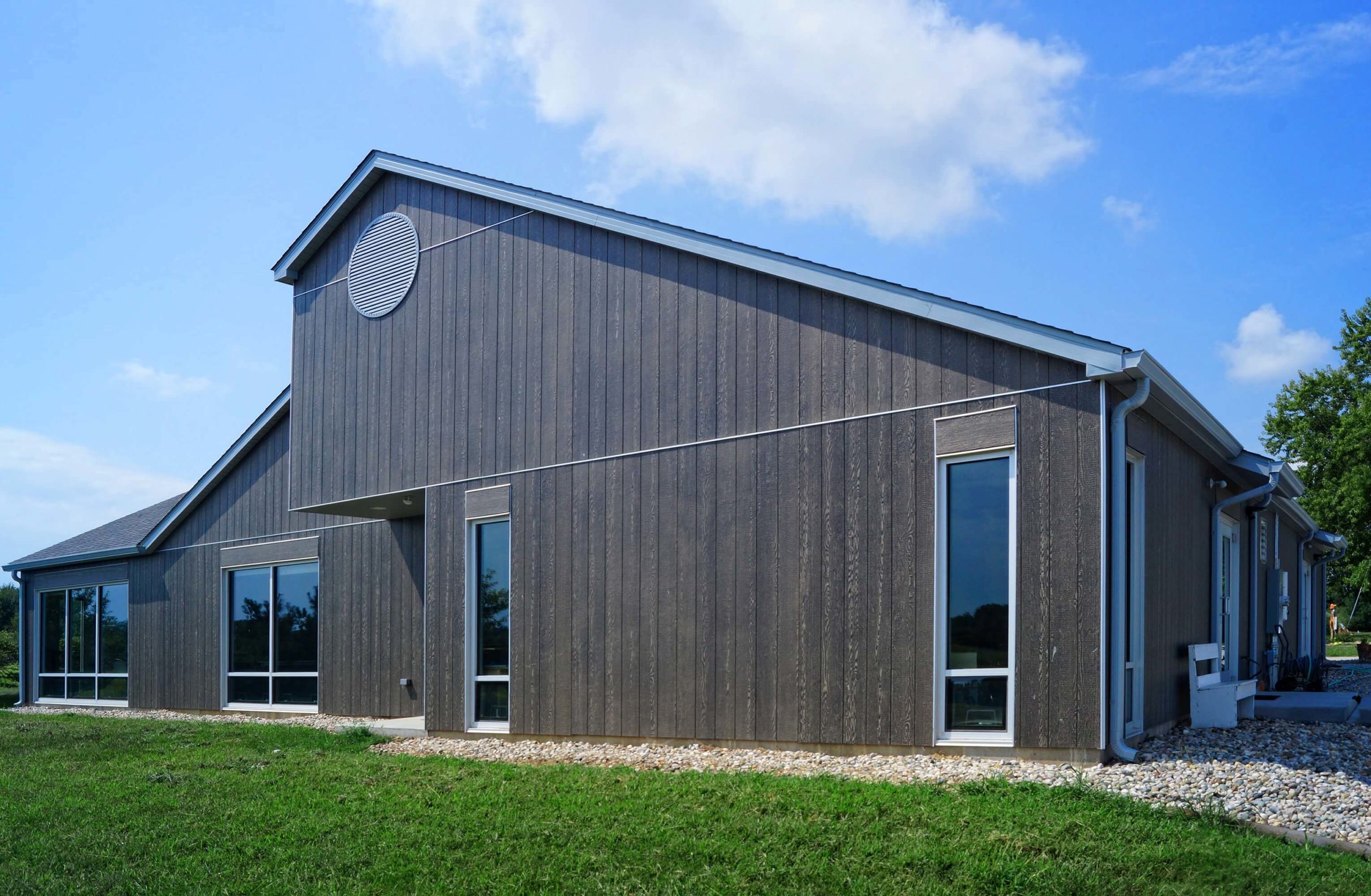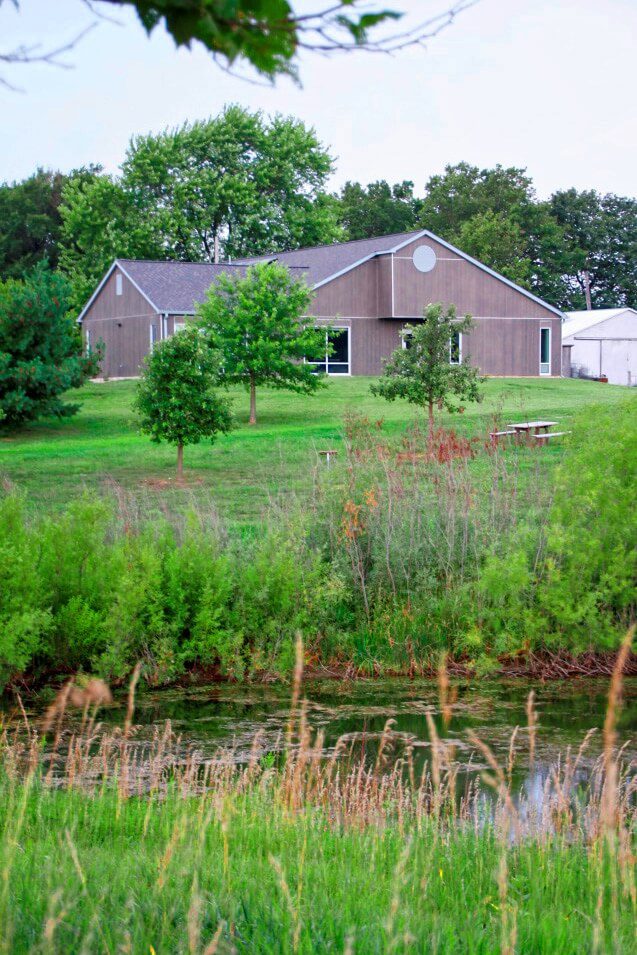 Prayer and Generosity Make New Center for Creative Arts at Jubilee Farm Possible
For those who have doubts as to whether prayer actually works, come to Jubilee Farm.
We have solid proof. Just ask us about seventeen years of dreaming new possibilities. We remain grateful for several large donations that brought our dream to reality.
The Center for Creative Arts at Jubilee Farm houses studios for sisterartists, restrooms, a gift shop, large gathering space, and workshop. True to our mission of sustainability, it is cooled and heated with geothermal energy and its lighting supplemented with roof-top solar panels.
In its first year of operation, the solar panels produced 8.24 MWh, saved 13,955 kg of CO2 emissions, lighted the equivalent of 27,369 light bulbs for a day, and equaled 352 planted trees.