You are invited to come to Jubilee Farm and shop our seedlings grown from organic seeds and no chemicals.  The sale begins Monday, April 18 and continues to July or until all are sold.
Tap the photo below for a list of available seedlings.
Usual Hours:
Mon - Fri: 9 AM to Dusk
Saturday: 9 AM to 4 PM
Sunday: Noon to Dusk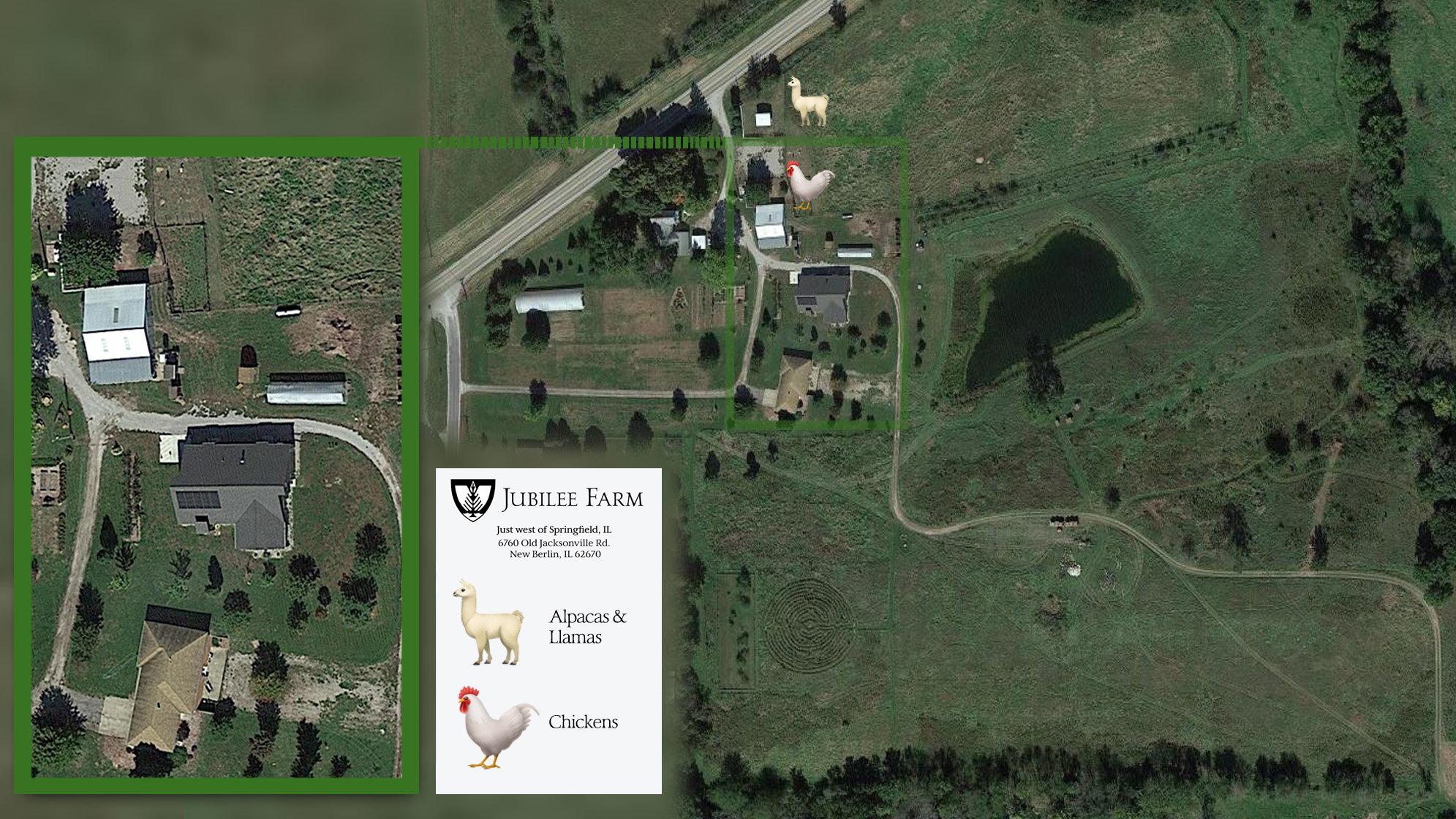 Free Parking for Events & Visiting
We have meeting rooms to rent. For further questions, schedules, availability, and rates, please call 217-787-6927.