---
What is the Season of Creation?
The Season of Creation begins on the World Day of Prayer for the Care of Creation (September 1) and ends on October 4, the feast of Saint Francis of Assisi. Saint Francis of Assisi is the patron saint of ecology. The 34 day event is a time to renew our relationship with our Creator and all creation through celebration, conversion, and commitment together. The theme for 2020 is "Jubilee for the Earth: New Rhythms, New Hope."
---
Restoration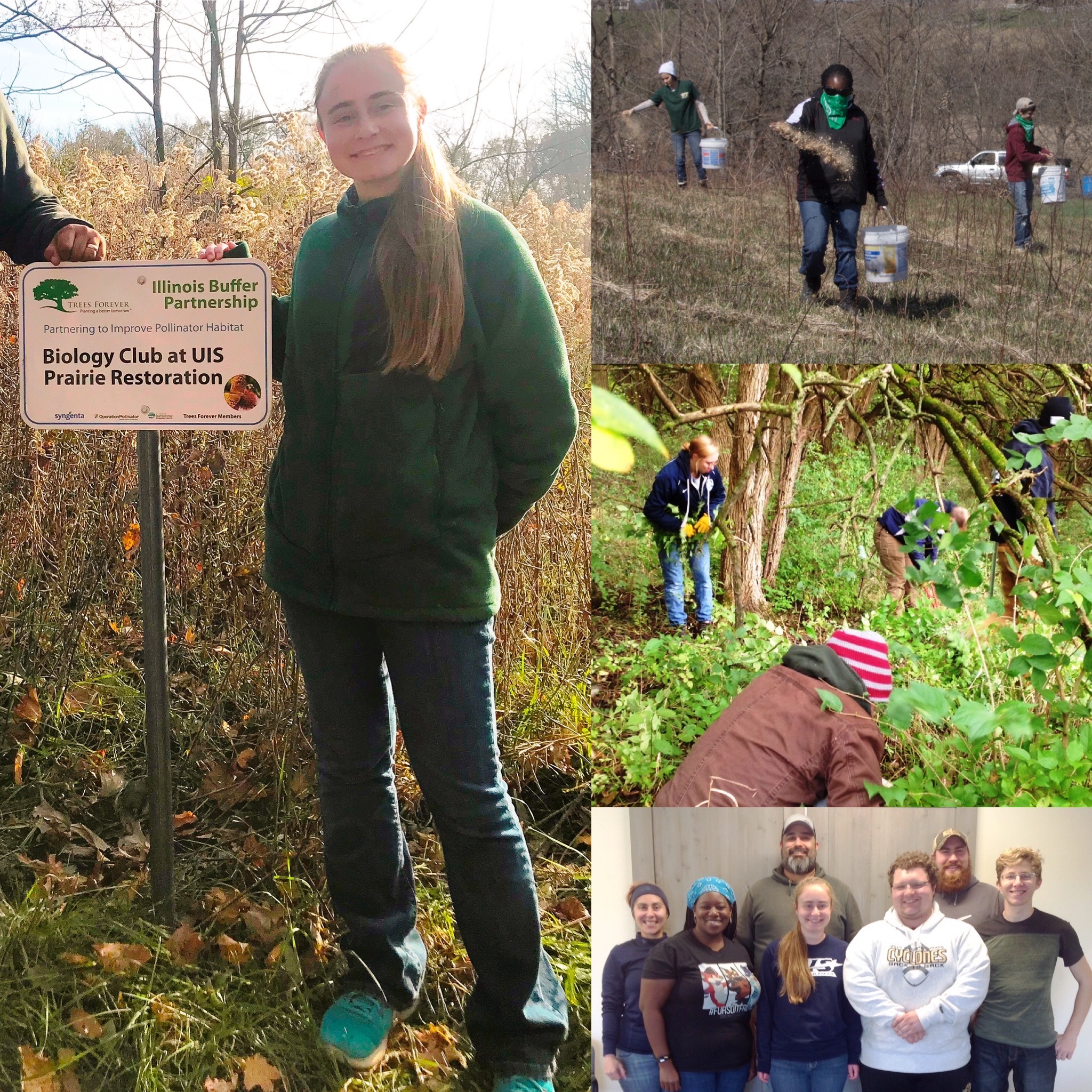 Occasional burns keep the prairie ecosystem healthy. Burns remove non-native plants, allowing prairie plants room to grow and providing necessary nutrients. Prairie plants survive fires because of their deep roots.
Restoration work is mostly about keeping invasive plants out of an ecosystem than "managing" what nature does. Invasive plants are non-native, grow quickly, and take over or choke out native plants.
A healthy approach to restoration does not require massive use of chemicals or clear-cutting. It requires attentiveness and openness to learning what an ecosystem has to teach us.
---
Bird Banding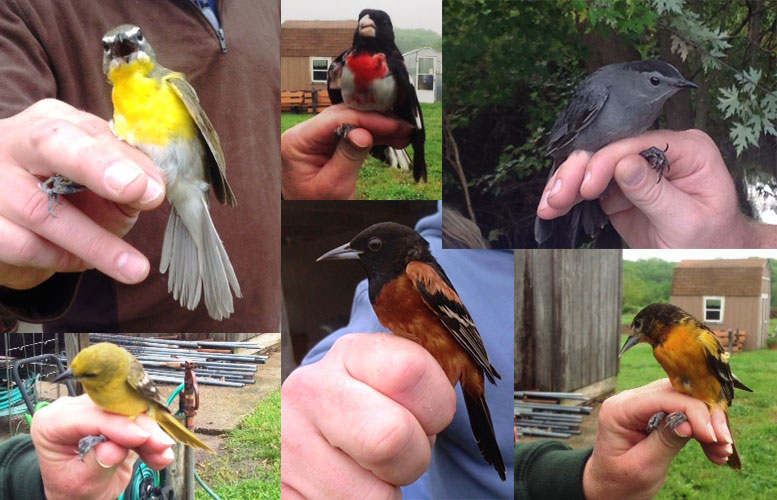 Do you enjoy watching birds? You are invited to participate in the Season of Creation Bird Banding Celebration at Jubilee Farm Saturday, October 3, 2020 8:00 a.m. Learn more here.
---
During the Season of Creation Sister Anita will be sharing a series of Zoom sessions to stimulate your creative side and use the gifts of creation. Call 787-6927 or email us for scheduling and pricing information.
Beginner's Spanish Lessons
You CAN learn to say more than just quick one-liners in Spanish AND understand written and spoken responses. Classes are individual, fun, adapted to your interests (social, medical, business), flexible in scheduling and affordable.
Vegetarian Cooking
Looking to include more vegetable or grain sources of protein in your meals? Wanting to try new, fun, easy vegetarian recipes? We will work out a grocery list together and via ZOOM, I'll walk you through making delicious new menu options.
Bread Baking
Do you have a bread recipe that you have always wanted to try? Are you already baker and just want to try something new? Let's explore some recipes together and when you have your ingredients, we'll get back together via Zoom and share the process together.
Chocolate, Chocolate and more Chocolate
Did someone say Chocolate? Ready to make truffles or the best ever gluten-free brownies or learn tricks to hide fruit and vegetables within your chocolate or learn how to create a special dessert for the next holiday? This is your class! We discuss recipe options, then give you time to purchase your ingredients, then let the chocolate begin!
---