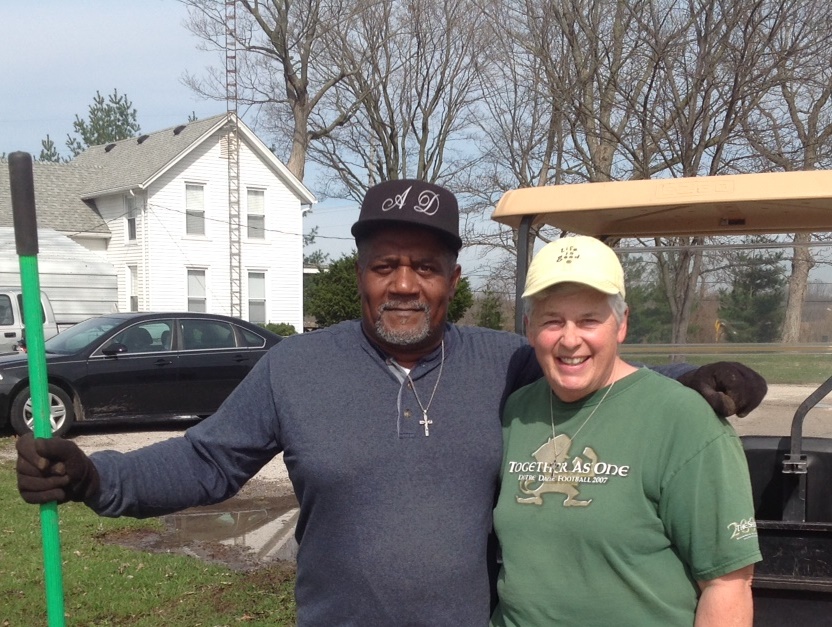 Spring Seedling Sale 2019
Location: 6760 Old Jacksonville Road, New Berlin, IL 62670
Beginning April 15, 2019, we have plants for sale. The staff will be focused on the General Chapter meeting of the Springfield Dominicans the week of Sunday, April 21- Sunday, April 28. After the short break, we will begin selling plants again April 29.

We will NOT be selling plants April 22 to 28, 2019.
Vegetable plants will be sold at the beginning of May.
Herbs ~ Flowers ~ Vegetables
Celebrate the return of Spring and purchase vegetable seedlings for your own gardens!
Enjoy the scents and sights of this new season.
All Plants Grown from Organic Seeds!
Hours for pick-up:
Monday – Friday from 8:00 am to 3:00 pm.
Saturday from 11:00 am to 3:00 pm.

Call 787-6927 for those herbs currently available.

Start Date: April 15, 2019
End Date: June 30, 2019 (?)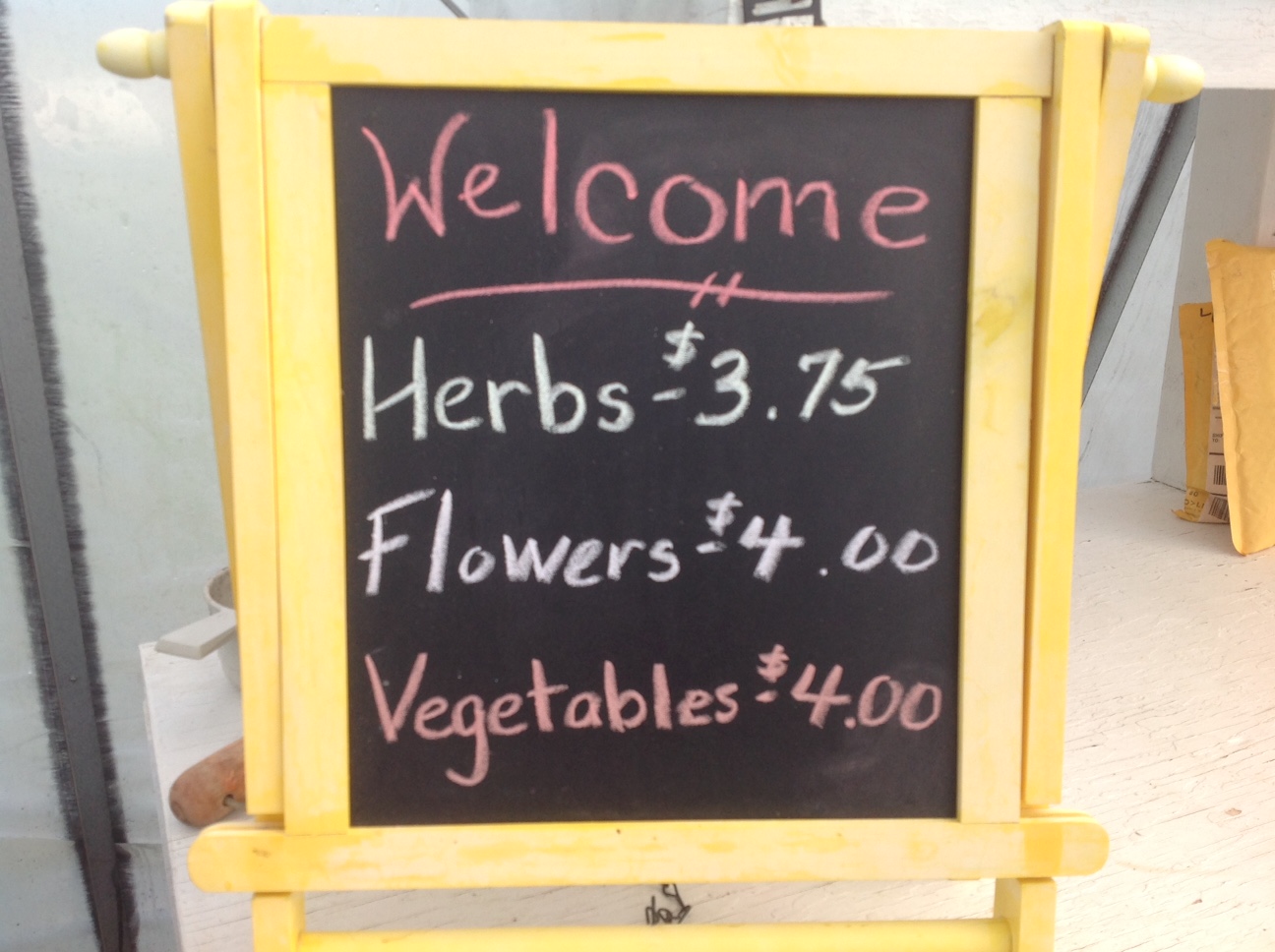 Herbs $3.50 ea
Genovese Basil (new this year)
Dark Opal Basil
Thai Basil
Lemon Basil
Cilantro
Lemon Balm (new this year)
Oregano
Culinary Sage
Giant Italian Parsley
Common Thyme
Dill
Purple Chives
Garlic Chives
Rosemary
(possible Pineapple Sage and Lemon Thyme later in the season)
Vegetables $4.00 ea
California Wonder Peppers
Marketplace Cucumbers
Tomatoes
Flowers now $4.00 ea
Butterfly Weed
Cockscomb
Empress of India Nasturtium
Dwarf Sunflower
Milk Maid Nasturtium Climber
Black Velvet Nasturtium
Plains Coreopsis
Whirlygig Mix Zinnia
Zulu Prince Daisy
Sea Shells Cosmos
Calendula Mixture
Red Mariette Marigold
Persian Carpets Zinna
Cardinal Climber (for Hummingbirds)
Starfire Signet Marigold
(possible Lavender later in the season)